Getting Orthodontic Clear Braces Has Never Been Easier – New Jersey
Get Started with Nu Smile Aligner® Today!
Are you ready to embark on your journey toward the smile you've always wanted — the smile you deserve? Our talented team of professionals is ready to help. Contact us at any of our locations to ask questions about the treatment or schedule a consultation to get started with Nu Smile Aligner treatment today. We look forward to providing you with high-quality, personalized treatment that can improve your oral health and boost your confidence without breaking your budget.
step 1


Free Virtual Consultation or In-Office Visit with Digital Smile Preview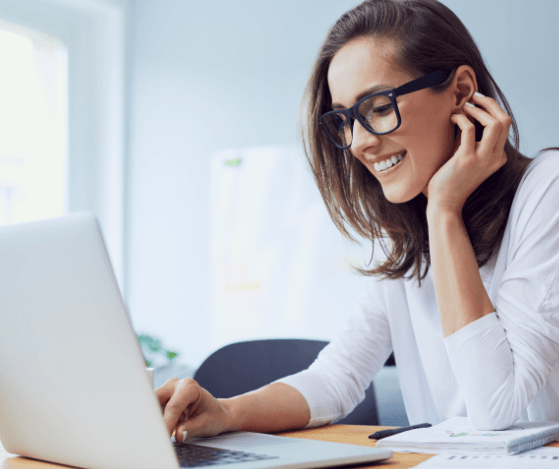 Would you like to discover what Nu Smile Aligner could do for you? We don't expect you to commit to anything without being well-informed about the treatment. During your complimentary virtual or in-office consultation, Dr. G will use advanced digital smile preview software to give you a glimpse of your smile's future. Having realistic expectations about the treatment can help you make an informed, confident decision about whether you want to move forward with Nu Smile Aligner.
step 2


3D Aligners Printed In-House in New Jersey, USA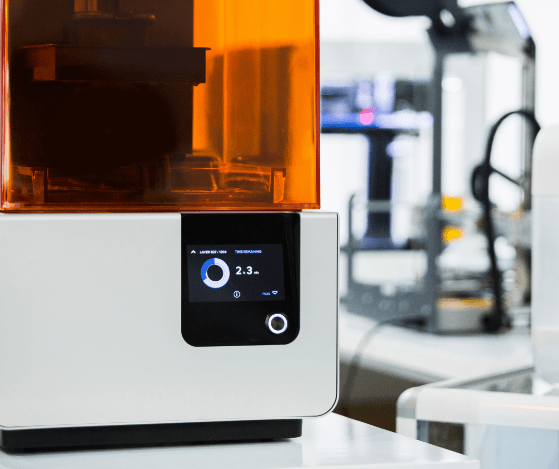 For popular clear aligners like Invisalign and Byte, many patients don't realize that their products will be created in far-away places like Mexico or China. This means that dentists (if they're involved in the process at all) have very minimal oversight over the actual creation of your brand-new aligners. Thankfully, the Nu Smile Aligner is created right here in New Jersey, and Dr. G has complete control over the process from beginning to end. Plus, we won't have to wait on tedious delivery times! You'll have your high-quality aligners in-hand before you know it.
Think You're a Candidate? Take Our Clear Aligner Quiz!
step 3


Preserve Your Smile for a Lifetime with Free Retainers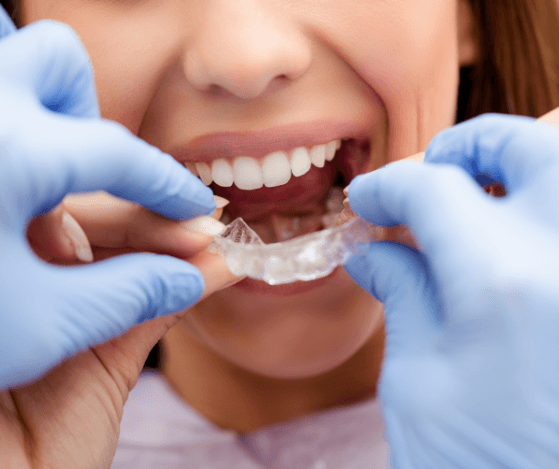 Once you've completed the course of your treatment with Nu Smile Aligners, there's still one more step to ensure that the results truly last. Dr. G will provide free, customized retainers that are specifically meant to keep your teeth safely in place and prevent any unwanted shifting as time passes. There's no additional cost to worry about, and our team will be sure to explain everything you need to know about using them successfully.